Pioneer Construction had a great time participating in the annual West Michigan Construction Institute (WMCI) Construction Rally and continues to be a proud supporter of their ongoing programs and students. Congratulations to the night's first place winner, Kent Companies!
Pioneer's team was made up of the talented, Ross Geurink, Nicole Aboudib, and Micah Frens.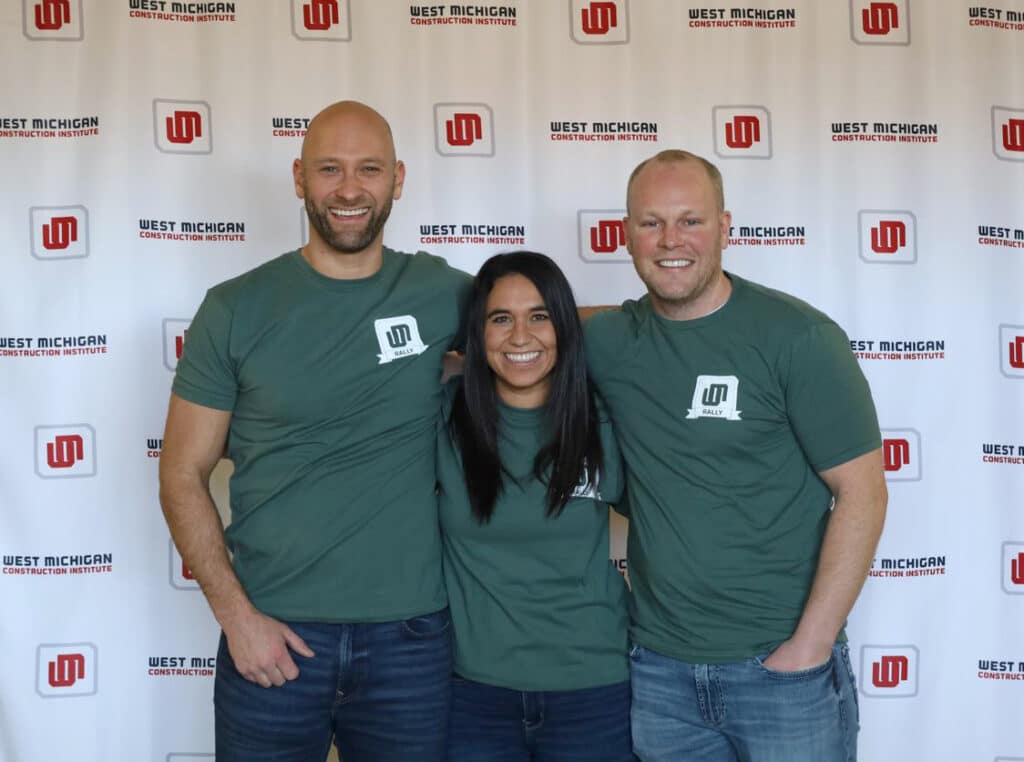 The West Michigan Construction Institute (WMCI) is a multi-trade construction educational facility providing construction education for school students and adults. Currently, WMCI offers programming in carpentry, concrete, construction ESL, blueprint reading, and more.
Pioneer is proud to support the WMCI and its vision to provide a pathway for individuals to pursue fulfilling, purposeful, and lifelong careers for the betterment of our communities.
Photos are courtesy WMCI with photography by Lydia Filbrandt.